INFRA STRUCTURE
All products designed and manufactured to the highest standards with the latest technology. Our wealth of technical knowledge enables us to supply products that match OEM criteria.
Highest quality materials and methods are used ensuring maximum strength and durability.
Order processing, materials purchasing, manufacture, assembly and dispatch are linked to ensure that deliveries meet customer's requirements.
Finished products are tested for alignment, quality and where applicable, hydraulic function
Handling
Capacity
Type
Nos
10 Ton Capacity Crane
Gantry
2
5 Ton Capacity Crane
Gantry
2
10 Ton Capacity Crane
EOT
1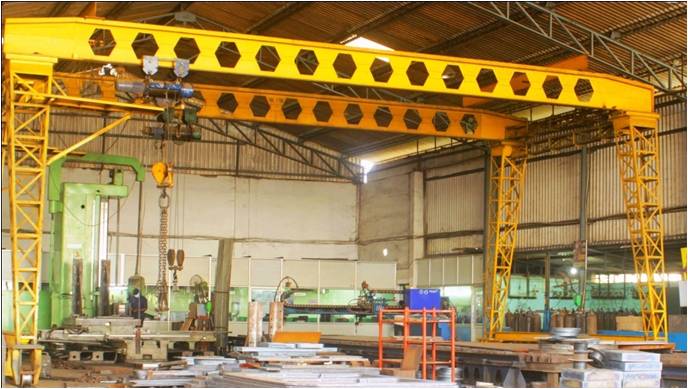 SACEM 130 HBM
Spindle Size
129.8 mm
X-Horiz Tvl of Col
3,001 mm
Y-Vert Tvl of Head
2,500 mm
Z-Travel
2,500 mm
Rot. Table W
1,600 mm
Rot. Table L
1,400 mm
Z-Spdl Tvl
900 mm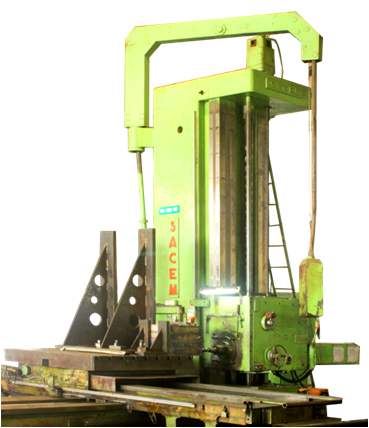 ZDAS Straightening press
Capacity
400 ton
Stroke
1000 mm
Drawningspeed
42 mm/sec
Workingspeed
1 mm/sec
Returningspeed
40 mm/sec
Passage between uprights
3100 mm
Max distance between table - ram
1400 mm
Dimensions of the table
3100 x 6000 mm
Tableheight fixed - sliding
fixed
Length
6000 mm
Depth
4160 mm
Height
4520 mm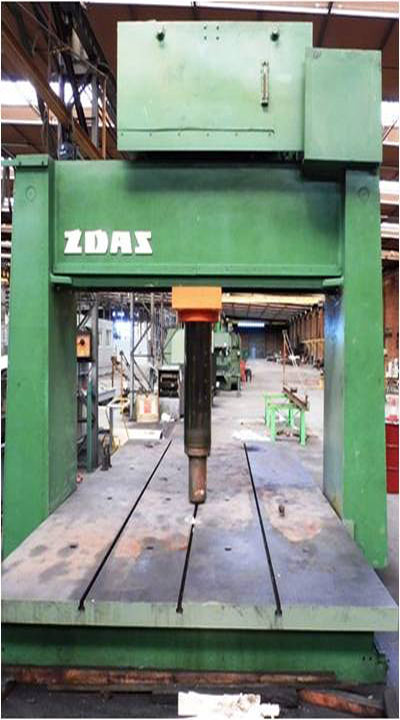 HMT Pegard AZ11
Spindle
110 mm dia
Longitudinal Tarvel
1370 mm
Cross Travel
1600 mm
Vertical Travel
1170mm
Table
1200 x 900 mm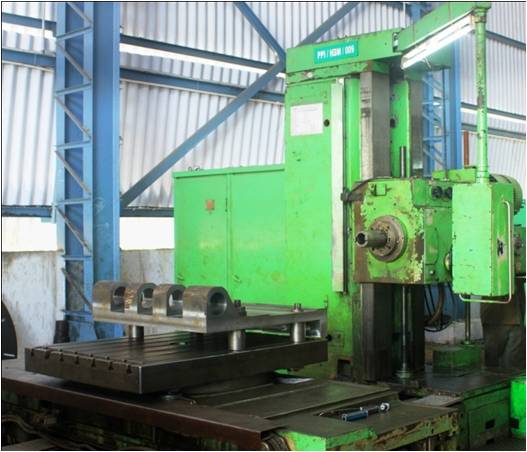 V.T.L Machines
Manufacturer
TOS
Chuck Diameter
1.2mtr
Swing
1.4mtr
Center Height
1.2mtr
D.R.O
Attached
Threading Attachment
Available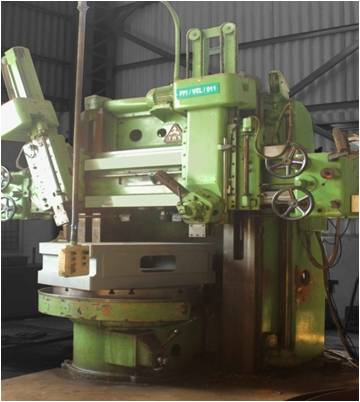 Radial Drilling Machines
Manufacturer
(1) Hindustan RM63
Drill Capacity
MT4
Centre Height
1300mm, 1500mm, 1500mm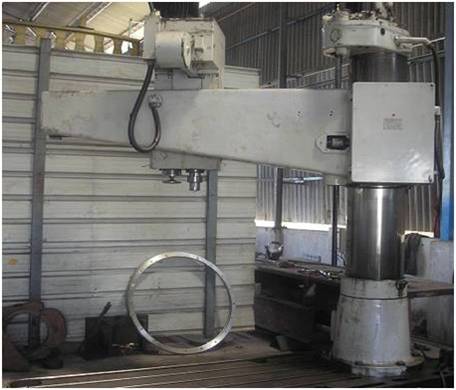 Contract Manufacturing Services
Engineering Services
Precision profiles India offer a range of fabrication and engineering services to many industries such as aerospace, defense, security, marine, oil & gas and rail. Our manufacturing area alone spans 25,000 square feet with crane age facilities of up to 20 ton capacity.
CNC Gas Profiling
PPI provides a variety of CNC profile cutting services. Our gas CNC cutting machines can profile mild steel of thicknesses up to 300mm and our maximum cutting capacity is 8m in length by 14m in width.
PPI prides itself on its rapid turn-around speeds; in many cases within 24 hours of an order being placed. This unique service, unrivalled by our other competitors, allows you to get your jobs done quickly and efficiently causing minimum disruption to your processes.
Our gas CNC cutting machines provide high-quality, heavy-duty CNC profile cutting to suit your steel profiling needs.
Large or small, PPI can meet your heavy-duty steel profiling requirements.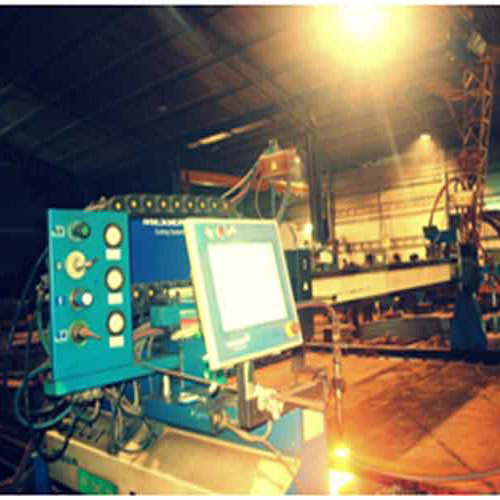 Welding & Fabrication
Precision profiles India provides 10 years of experience in welding with numerous TIG sets, MIG sets, MMA sets and GAS sets, as well as submerge arc welding machines, and punching.
We offer small to large fabrications in stainless steel, aluminum and mild steel as well as coded welding, carbon steel fabrication, production line fabrication, repetitive line jig-work, powder coating, shot blasting, airless & wet paint spray, metal polishing.
We specialize in welding/fabrication as well as heavy engineering for complex parts such as pressure vessels, Wind turbines, and structural metalwork to name but a few.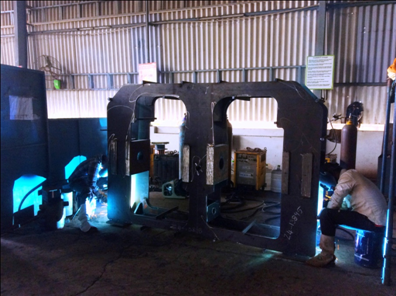 CNC Machining
CNC Turning, CNC Milling, and Precision Engineering services
Precision profiles India manufactures precision machined components, light fabrications and assemblies to customer specifications utilizing the latest in CNC machining technology. We have over 15 CNC Machines, including one large 5 axis Mill Turn Centre with Capacity to machine components of up to 920mm dia and 4m length. Following recent investments, PPI Machining also benefits from 2 large milling machines with bed size of 11.5m x 1.5m x 2.5m.
To allow further expansion, PPI Machining relocated to a purpose built 25,000sq ft machine shop in Chennai.
Finishing
Wet Painting & Shot Blasting
PPI offers shot blasting and wet painting of components. Our wet painting service works in-line with this, meaning energy costs and lead times are reduced.